Particles series by Nicholas Choong
"In my own personal practice; my consciousness affects the work. For example, the type of music I play in the studio : Influences my moods, which in turn, influences the work, and how the oil and mineral spirits – in the beginning – inert substances, wait patiently for an energy source, a murmur, which will determine its course in nature and the unfolding of its purpose."
From Cityscapes series, we have seen Nicholas Choong explores fascinating sides of Kuala Lumpur by his artistic interpretation. Choong attempts to express his feeling and discovery about the city of his birthplace. In "Particles" series, he considers further his conscious and unconscious thoughts and how his mind activities interact with environment when he creates paintings.
Nicholas Choong's latest series "Particles" features the artist's movement of self-consciousness in paintings. Choong expresses a self-consciousness is an organic existence. It changed following with music, sounds, environments and many physical or non-physical connections. In Particles series, his consciousness composes combination of paints, shapes and flows of paints.
As an artist, Nicholas Choong continues making conversation with paintings. During his creative process, those unseen, immovable yet crucial forces lead him to solid colours and lines on his art. The series presents Nicholas Choong's conscious nature and he welcomes everyone to observes and interprets it.
Nicholas Choong was born in 1977. In 2011, he started painting and later joined the Sembilan Art Residency Programme in Seremban. During that time, he also mentored under Wei Ling Gallery and has continued to exhibit artworks in group and solo shows up until this day. In 2018, Nicholas Choong joined the esteemed Rimbun Dahan Arts Residency as a 3-months Southeast Asian Artist in Residence which culminated in his cityscapes works and had exhibited them at the National Art Gallery in Malaysia.
SCAN & FOLLOW US
Latest events and artists information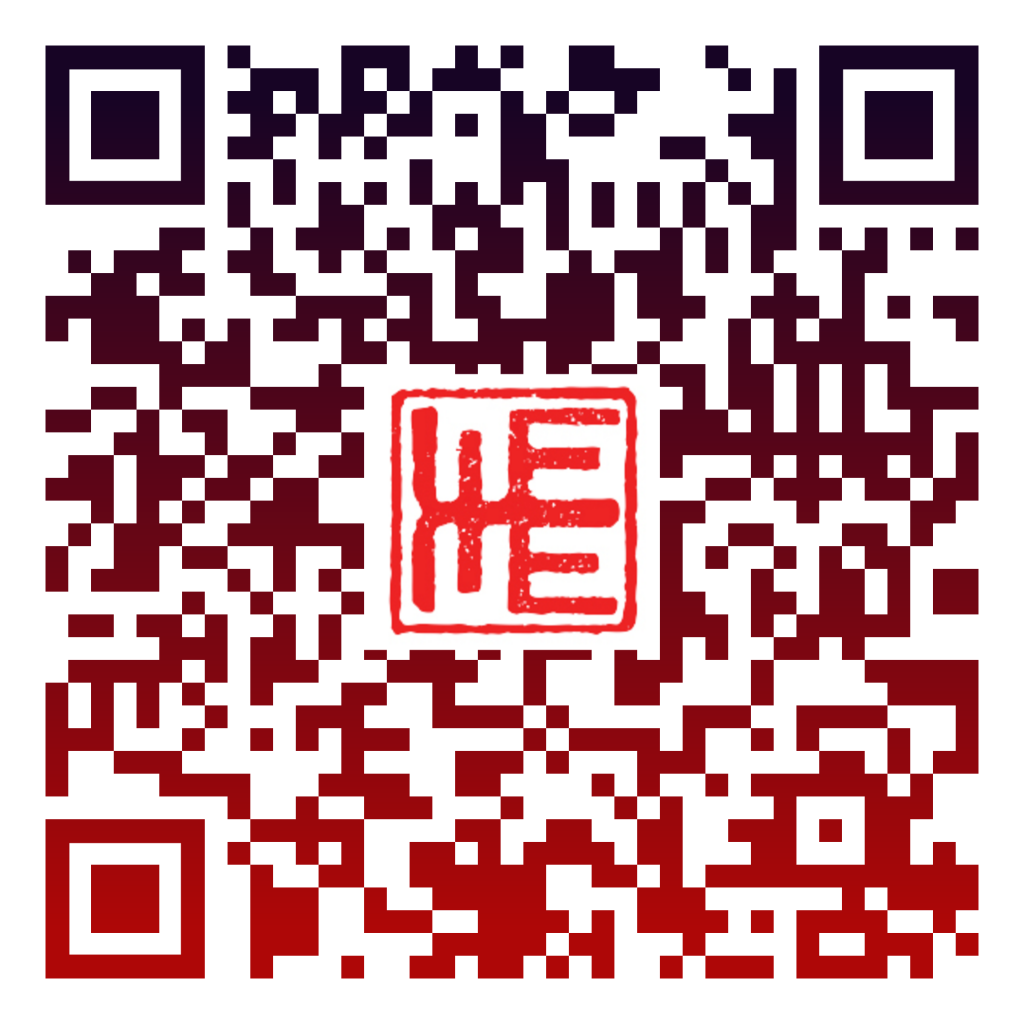 FACEBOOK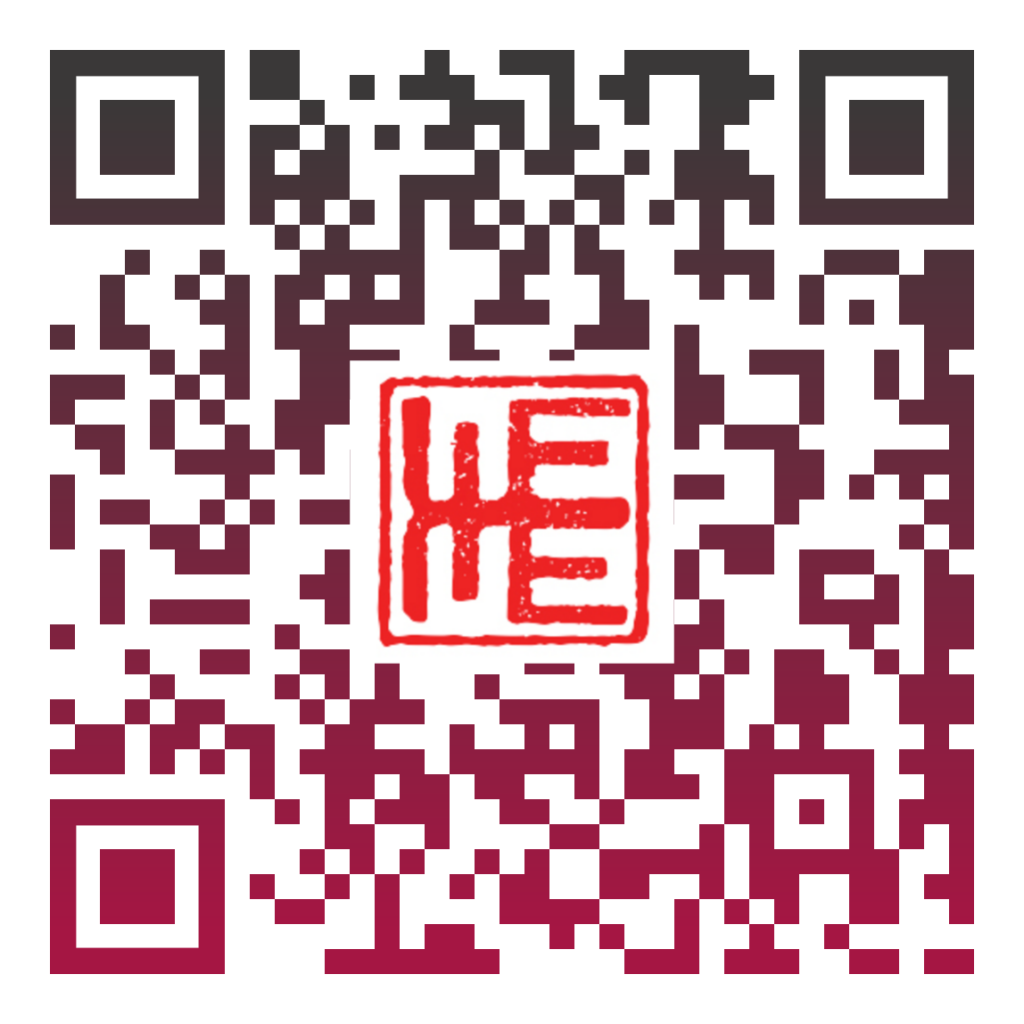 ARTSY