Art WeMe Contemporary Gallery is pleased to present you latest paintings from the artist Gao Xiao Yun 高小云.
Suzhou landscape consists of several rivers and lakes. When mist rises from water, landscape is hidden behind a misty screen. Time and light are forgotten for a while in a mass of fog. Water and air are main elements in Gao Xiao Yun's painting. Gao illustrates Suzhou and nearby river townships under intense texture. Water drips fall down to rivers and create shallow waves on the surface. Shadows on rivers are also trembling on water.
It is my aim of making art. In term of techniques, I try to create harmony rhythm by oil paints and painting knives, which compose diverse tunes of "dense and light, quick and slow, hard and soft, cold and warm on canvas. Empty space is an important composition of my paintings. Keeping empty space in paintings is the legacy of Chinese culture. I feel my soul exists inside a blank space on canvas and become one part of nature. By Gao Xiao Yun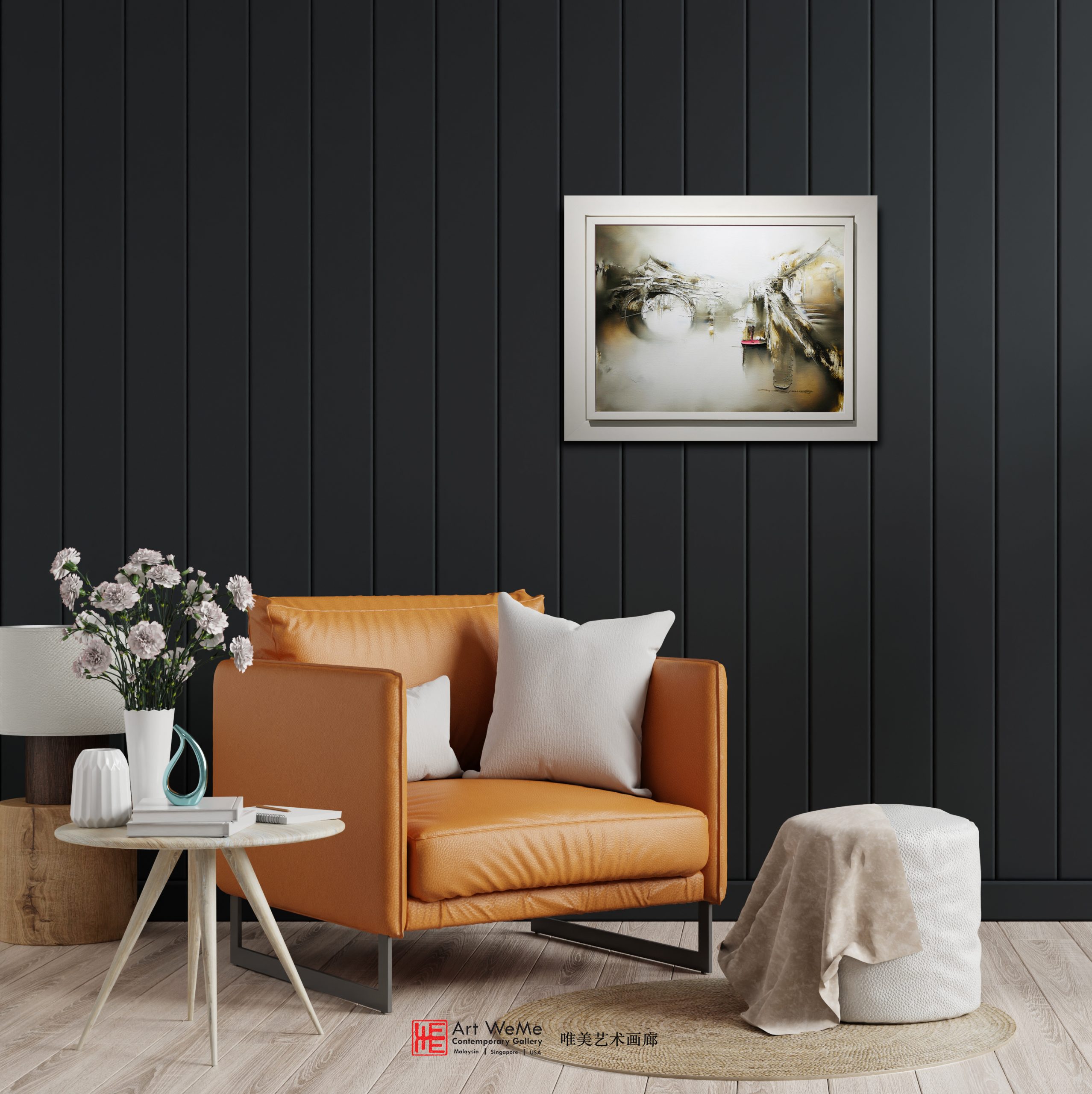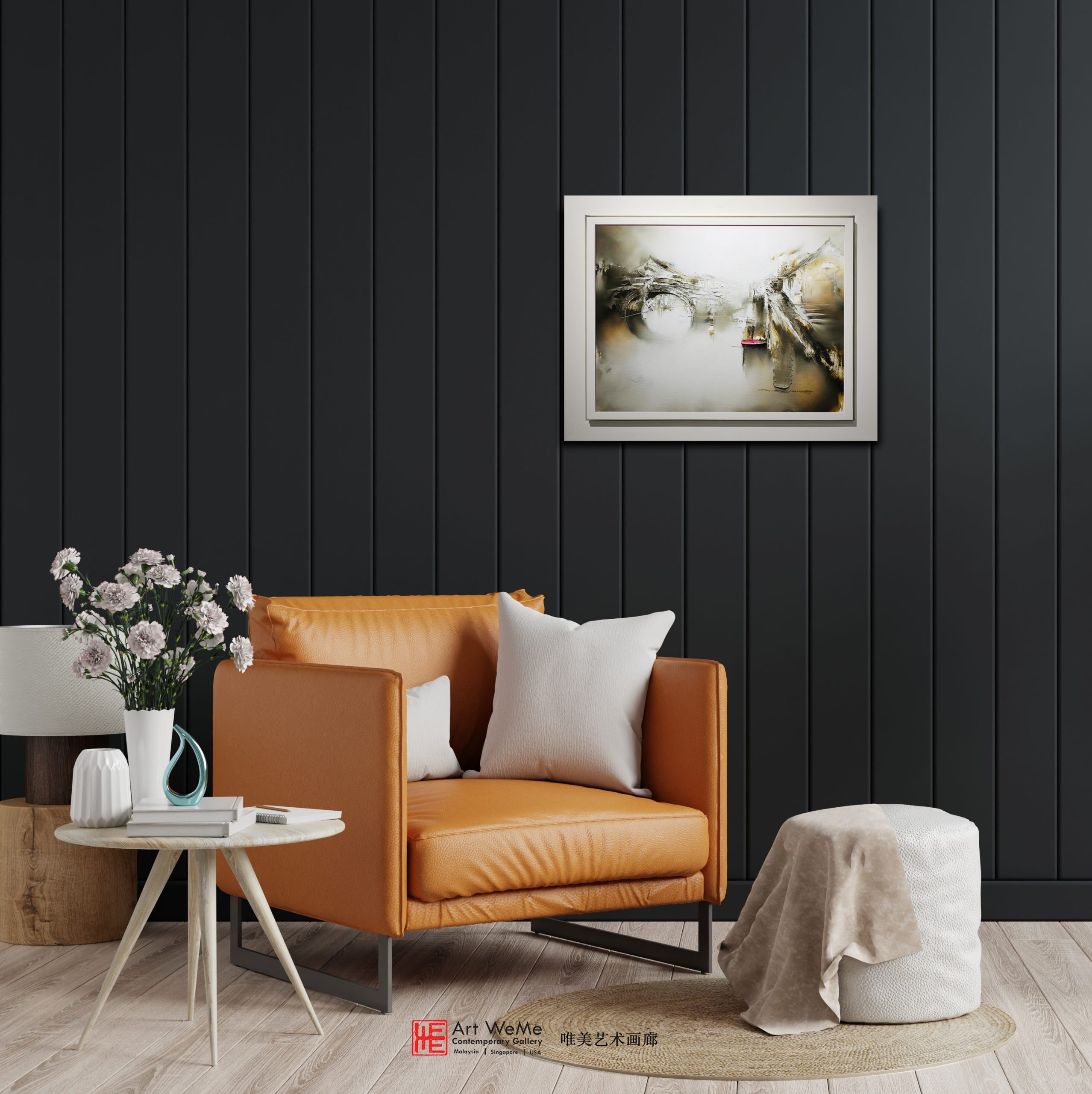 LOOKING FOR MORE GAO XIAO YUN'S LATEST PAINTINGS?
CHECK OUT THE CATALOG BELOW
Gao Xiaoyun was born in Shaan Xi province in 1977. Currently working and living in Shanghai. Gao graduated from the Department of Oil Painting, the China Academy of Art. He has participated in the development of the Shanghai Pudong Artist Village and Puxi Art District, and founded the "Cloud Gallery", "3A Gallery" and "Xiaoyun Culture". His artworks have been collected internationally in the UK, Holland, the USA, Germany, France, Australia, Switzerland, Israel, Taiwan, Singapore and China.
SCAN & FOLLOW US
Latest events and artists information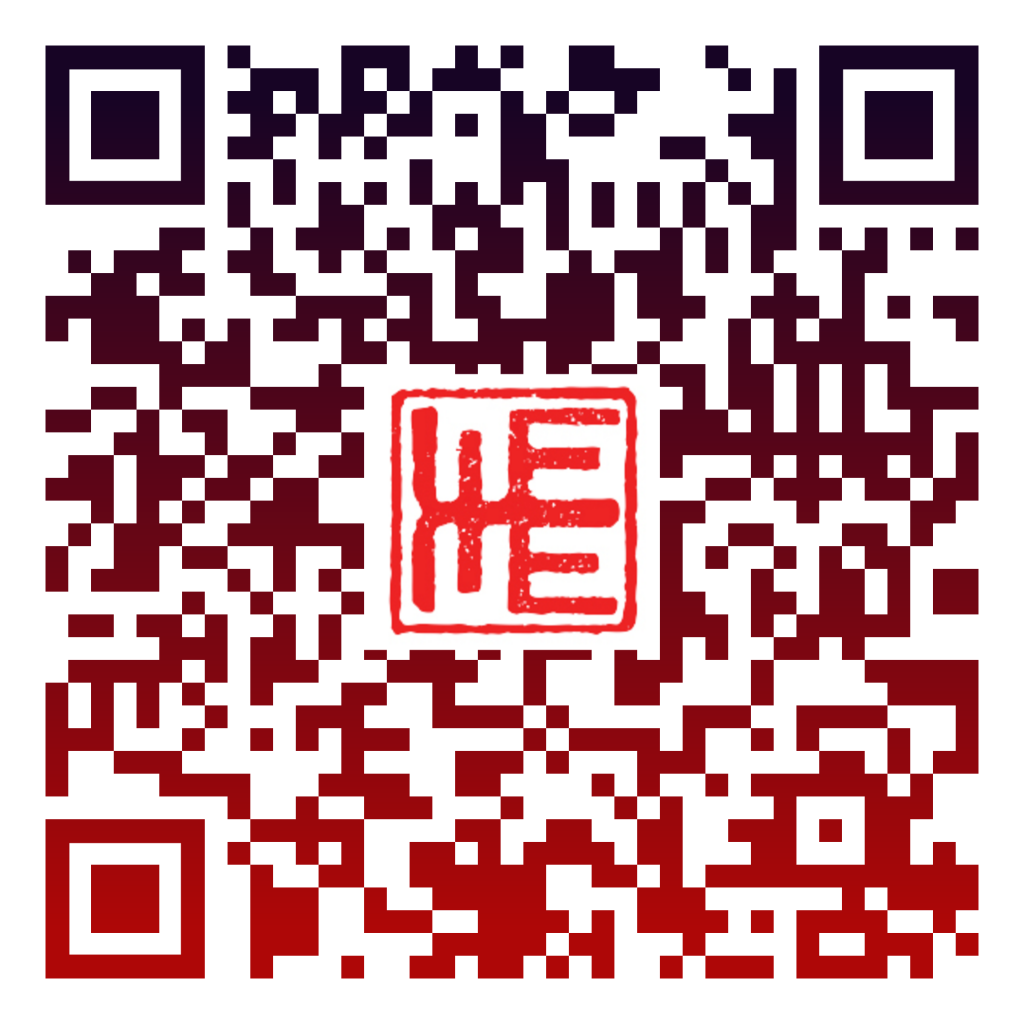 FACEBOOK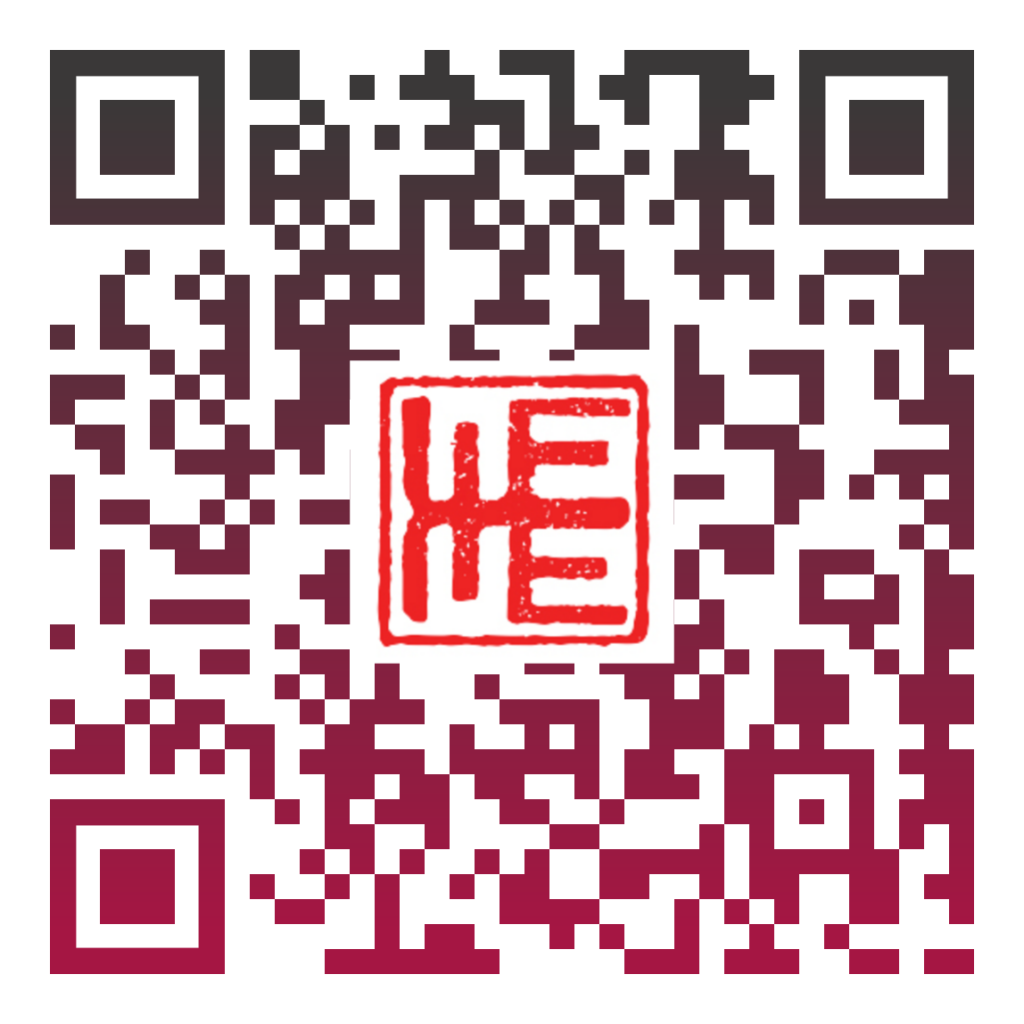 ARTSY