HIGHLIGHTS OF MALAYSIAN ARTISTS
2022
September is a meaningful month for all Malaysians. We celebrate Malaysians who own multicultural backgrounds to gather together as the union of Malaysia. Malaysia is an incredibly diverse country, inherits many different ethnicities, languages and religions from different races and contributes to dynamic cultures. Cultural diversity also inspires Malaysian artists to create interesting and distinctive artworks. This feature will introduce Malaysian artists who present various culture contents and identities through their art.
Mat Ali is best known for silat-related sculptures and paintings. Warrior figures are made of iron and many synthetic metals. Metal-made figures present in different Silat postures, powerful and staunch but also dexterous. Each stone for warrior statues is different. Mat Ali has described his warrior figure is to feature a modest behavior behind martial art training,
"The basic of Silat philosophy is to forgive and no hurry to punish. The expression takes on the meaning of mystical artistic passion behind the fluid movements of this particular form of self-defence."
Kuala Lumpur by birth, Mat Ali Mat Som, was born in 1975. He studies Fine Art, University Institute Technology Mara (UiTM) in 1997. His awards encompass prevailing Third prize in the KL Sentral Sculpture Contest (1997) and Honourable Mention at the Phillip Morris Malaysia Arts Awards, Kuala Lumpur (1999).
Yeanni Koo's art is inspired by the naïve as well as the pure and innocence qualities found in folk art and children art. The spontaneous and unconstrained quality of Koo's work came from her love in folk art and years of observation when teaching children art. Koo embraces the everyday life, history, tradition and various cultural aspects of her native land through a series of vibrant painting, collage and embroidery pieces. They record and preserve mainly social significant of her homeland through a joyful process of imaginative play and observation, the qualities of anthological, nostalgic and sentiment are always presence in Koo's work.
Born in Kelantan in 1994, Koo Yean Ni was a fine art graduate from Dasein Academy of Art who showed committed on her fine art practice since her college days. As an emerging artist she actively took part in group exhibitions locally after she graduated in 2015 and received an opportunity to exhibit her work in Hong Kong and Shanghai recently. Yean Ni managed to hold her first solo exhibition at the Findars Art Space in 2016 and was awarded first prize in the Petron Art Competition (painting category) and first runner up for the Maybank Hari Raya Aidilfitri Creative Wau Design Competition. She was also being selected for various major art competitions in Malaysia including the Bank Negara (Tanpa Nama 2) Competition and Nando's Art Initiative Competition.
Kium's Chinese ink paintings are unique. She applies strong and dense colours and also flow and rhythm of ink lines are overlapped on rice papers that create modern scenarios of Chinese ink paintings. Kium states art is about " beauty and passion". Kium is passionate about beauty of Chinese ink art and at same time, she also explores self-interpretation and emotion in her creations. Kium's art spices up Chinese ink traditions with avant-garde and daring thoughts.
Born in 1968 in Taiping, Malaysia. Currently living in Penang. Kium's paintings caught public attention since year 2007. In the same year, Kium's artworks had been selected to represent China at the International Art Fair in New York which was hosted by United Nations. Following which, her artworks exhibited in Moscow, Tokyo and many cities in China.
The artist Yap Chin Hoe delivers a refreshing contemporary interpretation of still life, a principal art style of Western art, with Peranakan daily scenarios including Nyonya and batik fabric serve as a counterpoint to the austerity of the blue and white antique-wares, graceful translucent drapes, and antique cupboards with delicate wood carving patterns. We can also see dragonflies flap its fluttery wings and circle around still life objects. In Peranakan culture, dragonfly is a symbol of success and auspiciousness. Yap Chin Hoe's still life paintings express blessings and beauty of Peranakan culture that celebrate prosperity of oriental families.
Yap Chin Hoe was born in 1970 in Selangor. He became a full-time artist upon his graduation from the Malaysian Institute of Arts in 1991 and also obtained a Double Major in Oil Painting and Printmaking. Yap's works received an award and displayed in 1990's Young Contemporary Artists Exhibition in Kuala Lumpur. He won 1st Prize of Art Competition held in conjunction with Estee Lauder Breast Awareness Campaign in 1996, was titled finalist in PNB National Creative Art Competition in 1997. Yap Chin Hoe's solo exhibitions include Joyful Encounter, The Gallery at Starhill, Kuala Lumpur (2009), Serendity, Artfolio, Singapore (2007). Group exhibitons include Hijau III Loving Nature Group Exhibition at Wisma Kebudayaan Soka Gakkai Malaysia (2017).
SCAN & FOLLOW US
Latest events and artists information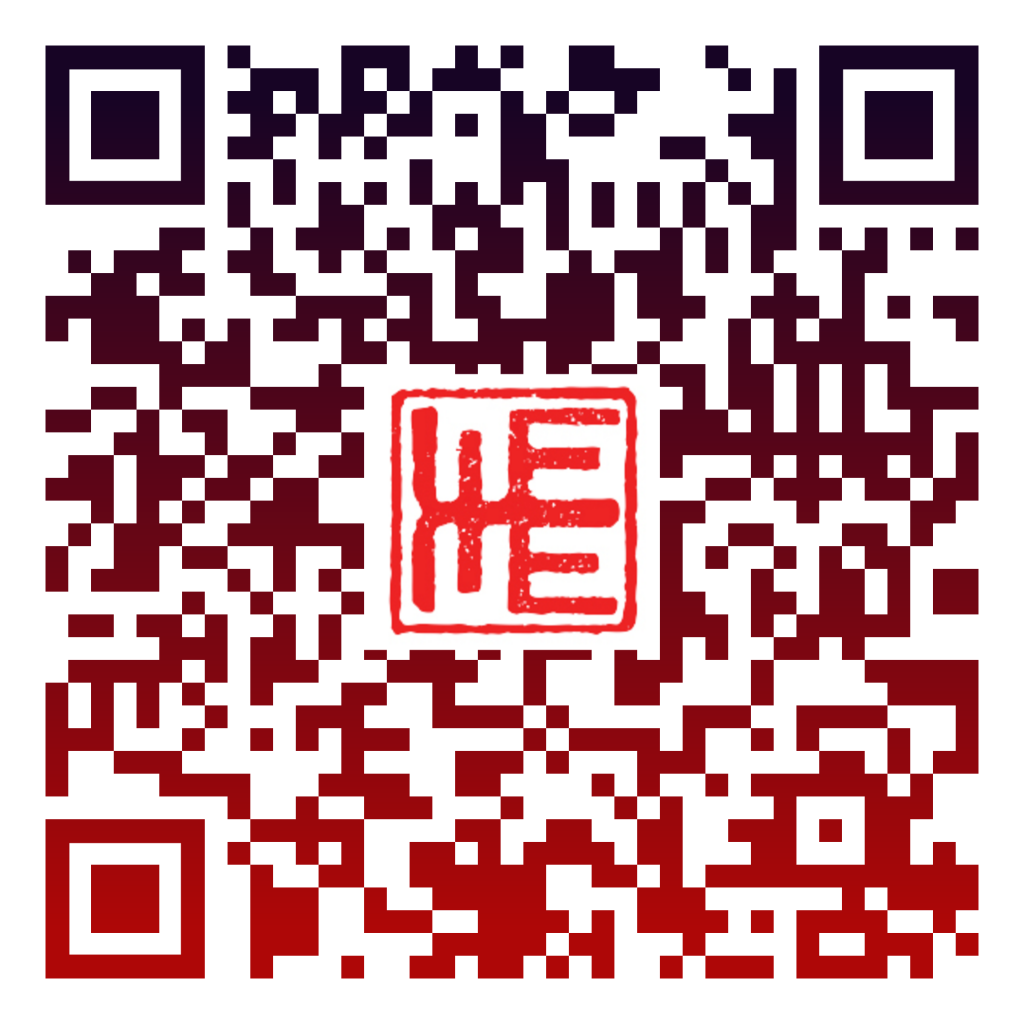 FACEBOOK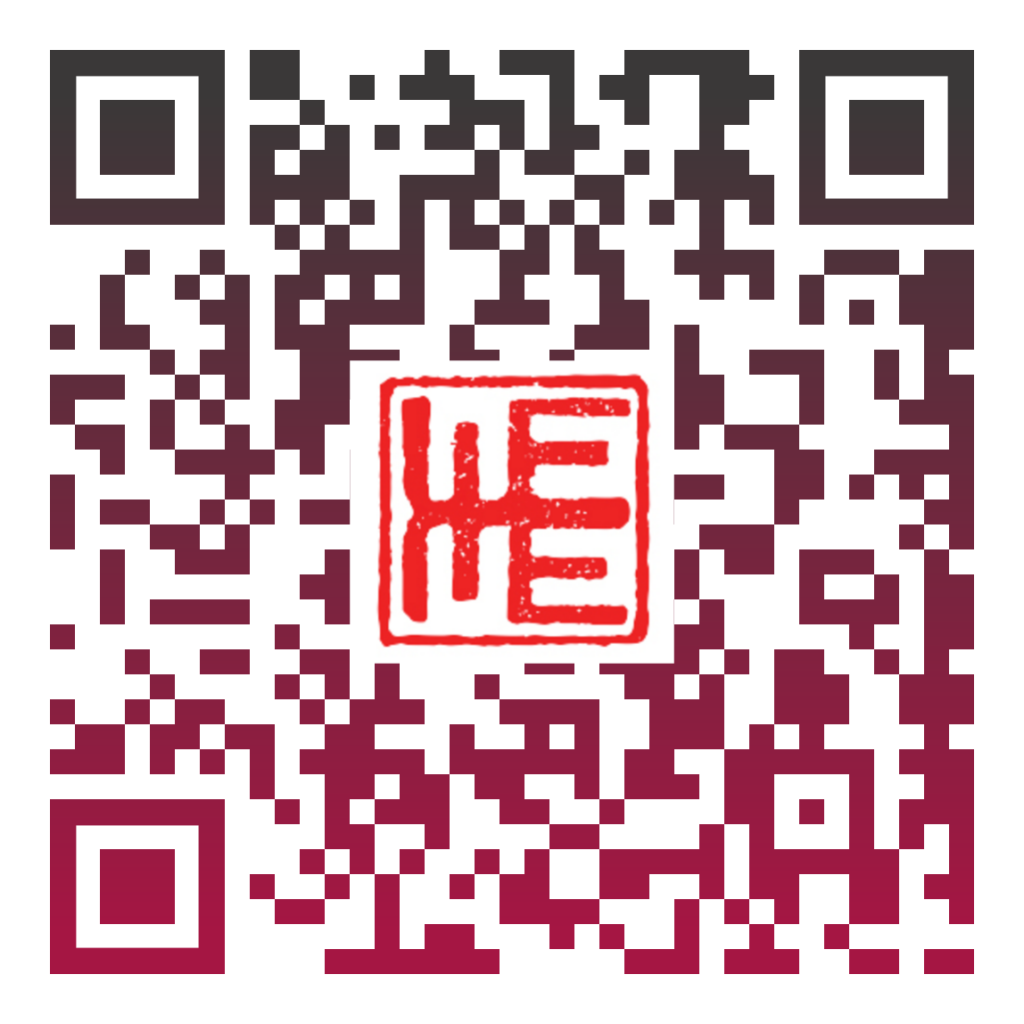 ARTSY