Art WeMe Contemporary Gallery presents "Dreamy Lands In Jiangnan – Gao Xiao Yun Online Show"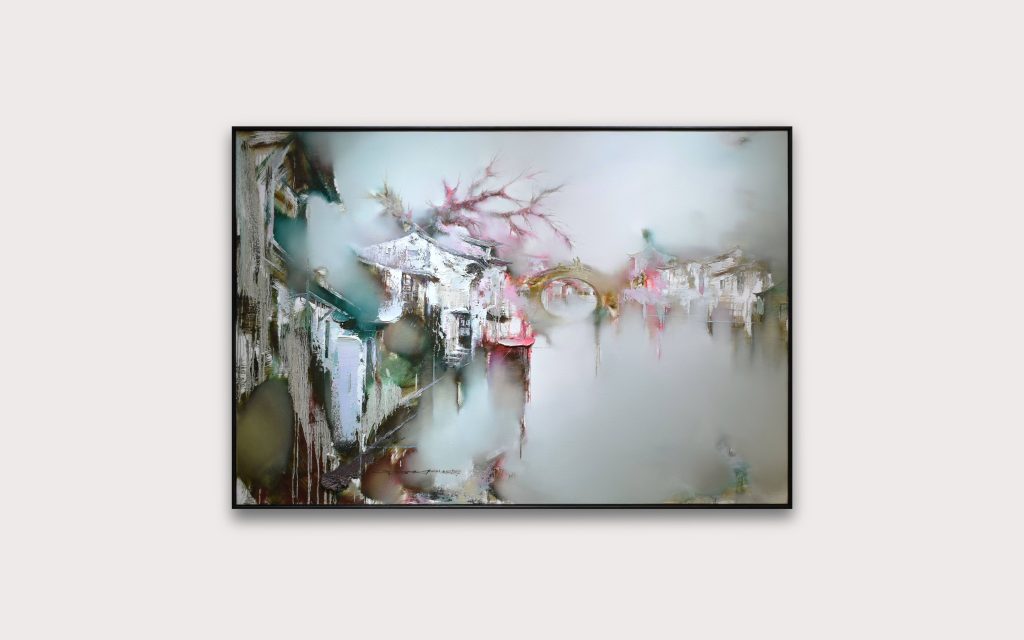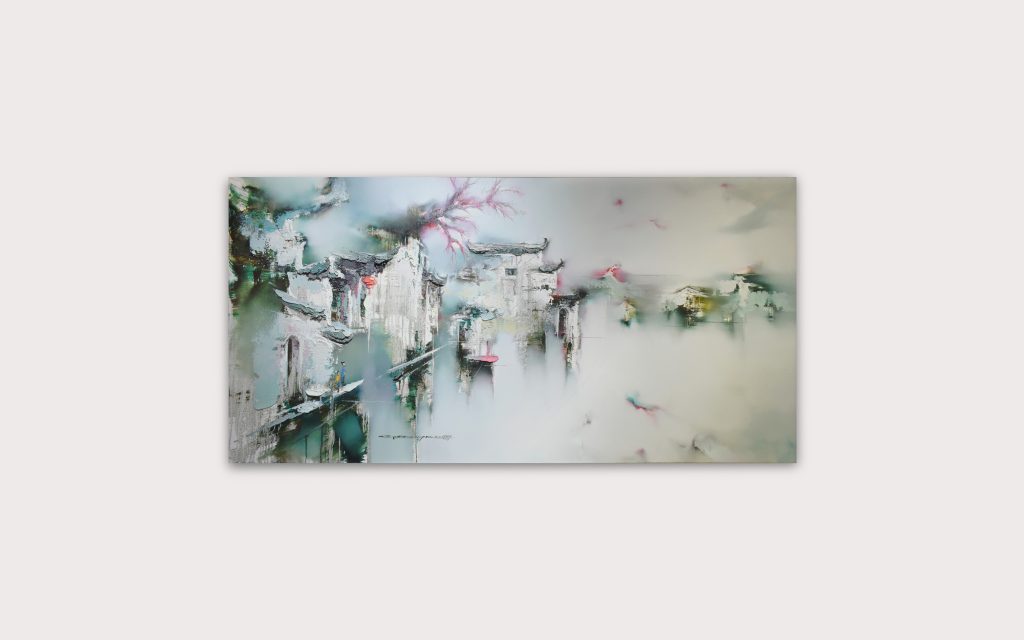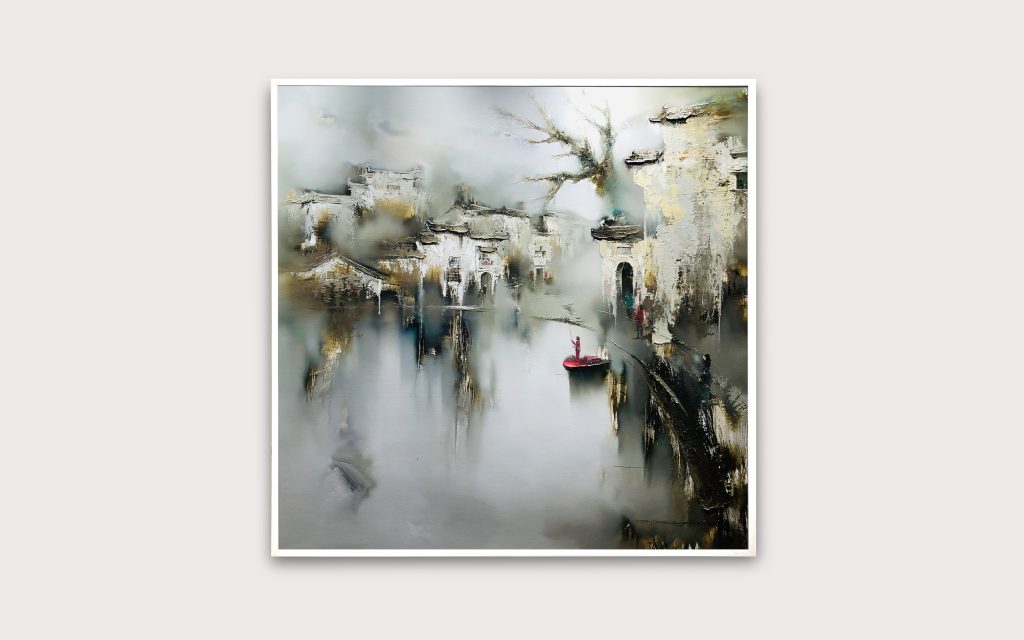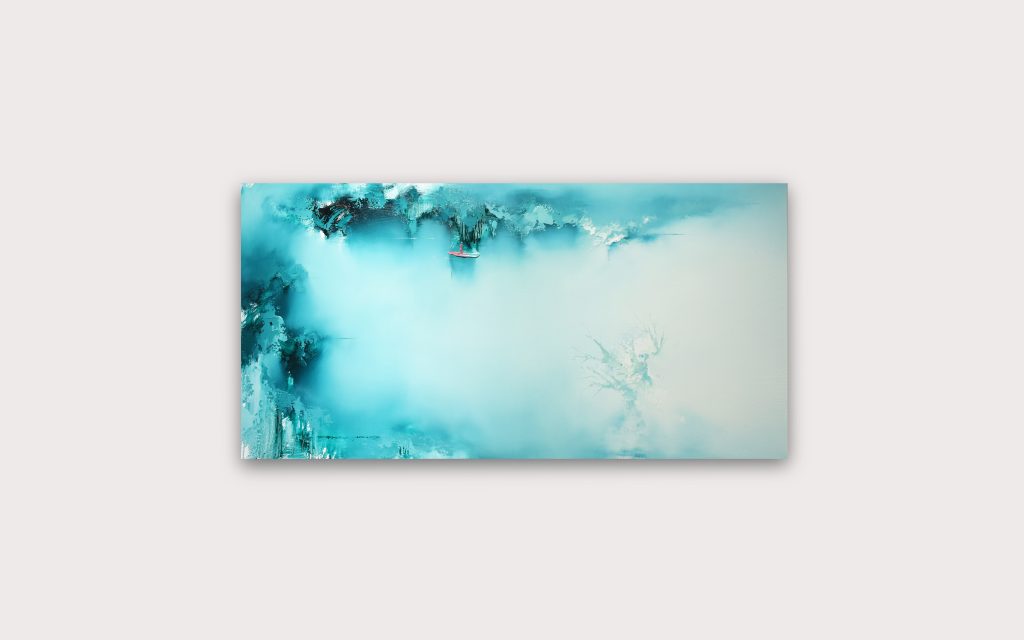 Art WeMe Contemporary Gallery presents a special online exhibition for he landscape mater Gao Xiao Yun. He emphasizes the beauty of Jiangnan landscapes in poetic and abstract expressions that bring us into a wonderland that we dreamed about.
Suzhou city is one of iconic cities to present the beauty of Jiangnan area in China. This is one of oldest city nearby Yangtze river and was grown as a major commercial and rich cultural city in the east of China. Suzhou is so-called "Venice of the East". The city remains a large number of old canals, bridges, gardens and pagodas that witnessed flourishing culture and art have had rooted deeply in Suzhou and brought strong impacts to whole China.
Chinese artist Gao Xiao Yun is inspired by nature scenes of Suzhou city. He illustrates sceneries are filled with an unlimited sense of time and nature light, with a slow movement of growth that rises into the misty horizon of a Suzhou landscape. His knife palette is rich in colors and substantial in texture but at the same time delicate and selective in his compositions. Gao Xiao Yun does not try to duplicate exact scenery of Suzhou in his painting, instead, he captures myriad of colour changes due to interactions among lights, air and water, which expresses a calm and peaceful atmosphere of the landscape.
Link: Dreamy In Jiangnan – Gao Xiao Yun 高小云 Online Show