"I have no idea where they came from, but I remembered the "bez" sounds coming from their head covered inside the paper bags. Interestingly, their light camouflaged bodies could transform into various forms blending into the scenes of pop culture and contemporary art.." by Chris Tan
BEZ – BEST MEMORIES
BEZ, an unknown creature comes from nowhere. When BEZ introduces itself and makes speaks from its paper-made helmet, the voice sounds like " BEST". BEZ is a curious observer and is obsessed with creativity. We may have seen BEZ somewhere and experienced creative events with BEZ. BEZ transformed itself in different scenarios or iconic artworks to remind your BEZ / BEST memories.
Chris Tan is a pop artist currently based in Malaysia. He self-learned art and received prizes for his innate talent since young. Inspired by the artist's three year old kid putting her head into a paper bag, he designed BEZ – a troop of camouflaged aliens came from outer space that always shyly cover their heads in the special paper bags. Under influences of pop culture, street art and art history, BEZ is as the symbols of curiosity to mess around in pop culture and contemporary art scenes, as well as subconsciouslyof Chris Tan's childhood memories in 80's.
BEZ In The Museum describes a private father – daughter moment at a museum. This is inspired by the artist' memory with his daughter in an art gallery. They enjoy joyfulness from paintings surround them and an intimate connection inside their mind. A first generation of Gameboy is laid besides the daughter. This handheld game console was a legacy for the father and this father-daughter moment is a legacy from now.
BEZ – A CURIOUS WONDER
As an art history learner, BEZ artworks always present a sense of unique fusion that mixed from pop culture and art history. Chris takes BEZ as the symbols of curiosity to mess around in pop culture and contemporary art scenes. Grew up in 80s, BEZ themed works not only reflect his observations on current art scenario, but also subconsciously reflect his utmost personal childhood memories.
BEZ Dali inspired by the art master Salvador Dalí's one of famous painting The Persistence Of Memory. BEZ rode on a time machine car that was borrowed from Dr. Emmett Brown, Back To The Future. BEZ drove the car and entered Dali's painting. Time (watches) and consciousness (BEZ) were melting in Dali's unconscious fantasy.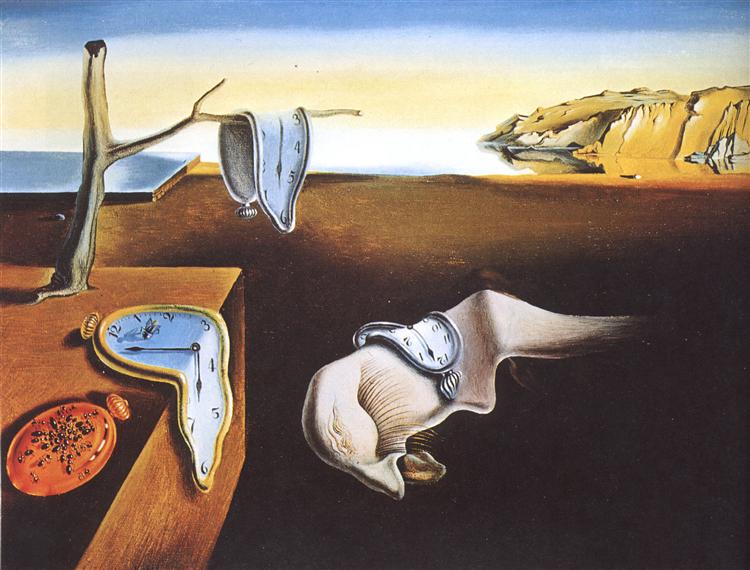 The Persistence Of Memory by Salvador Dalí
Born in 1979. Chris Tan had his first expressionist solo show Nephesh in ZHAN Art Space, Malaysia in 2020, and also participated several local and oversea group shows, such as TAKSU's Locals Only, HOM Art Trans Open, Main-Main's Human Forms, etc. He is also the recipient of various design Awards, including Adobe Achievement International Awards and HiiiBrand Awards.
Education
2015, Master of Arts, University of Hertfordshire, United Kingdom
2002, Diploma, The One Academy, Malaysia
Solo Exhibition
2020, NEPHESH: Chris Tan's First Solo Exhibition, ZHAN Art Space, Malaysia
Awards
2018, Artzine Art Prize 2018, Spain, Shortlisted Artist
2017, A' Design Award, 'Advertising, Marketing and Communication De- sign', Italy,
Runner-up
2017, 1st Little Hakka International Picture Book Competition, 'Theme Group',
China, Merit
2017, Hiii Brand Awards: Hiii Illustration International Competition, 'Non-
commercial Category', China, Nomination/Finalist
2017, Hiii Brand Awards: Hiii Illustration International Competition, 'Com- mercial
Category', China, Nomination/Finalist
2015, Adobe Design Achievement Award, 'Illustration', USA, Semifinalist
2013, Adobe Design Achievement Award, USA, 'Illustration', Semifinalist
2013, 2nd International Reggae Poster Contest, USA, 'Best 100 Poster Designs',
41st winner
2011, Tropicana Life Street Tee Design Competition, Malaysia, 1st Prize
2011, Selangor State Logo & Slogan Competition, Malaysia, Finalist
2011, Epay Mascot Design Competition, Malaysia, 3rd Prize
2011, Adobe Design Achievement Award, 'Innovation in Traditional Me- dia in
Education', USA, Semifinalist
SCAN & FOLLOW US
Latest events and artists information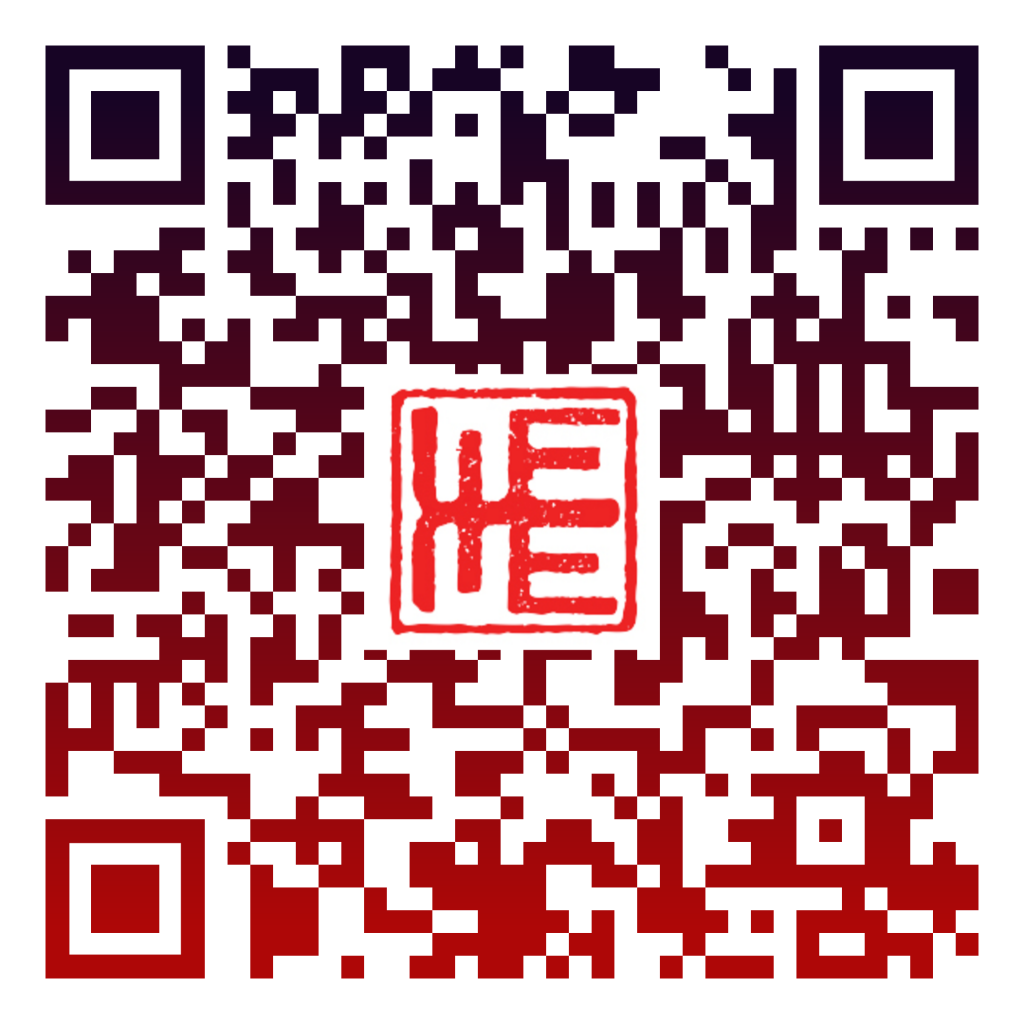 FACEBOOK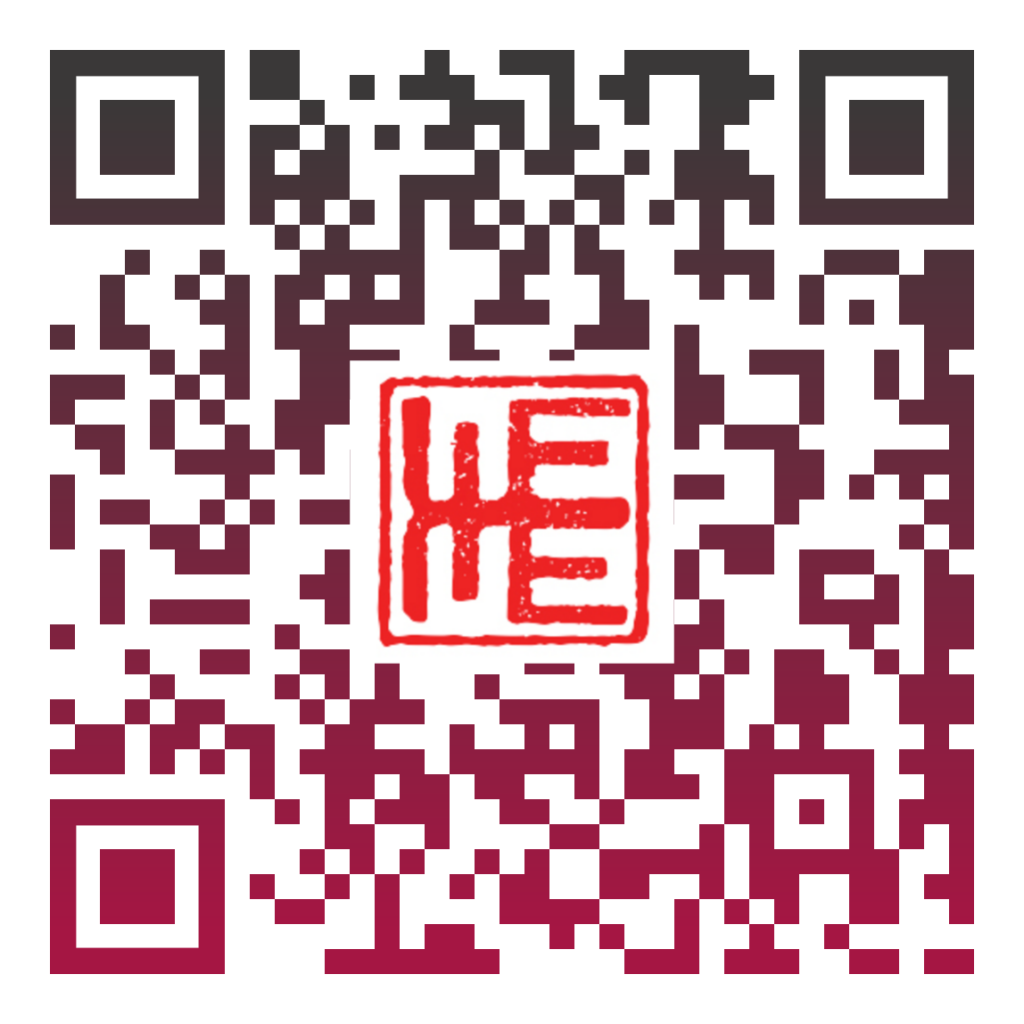 ARTSY